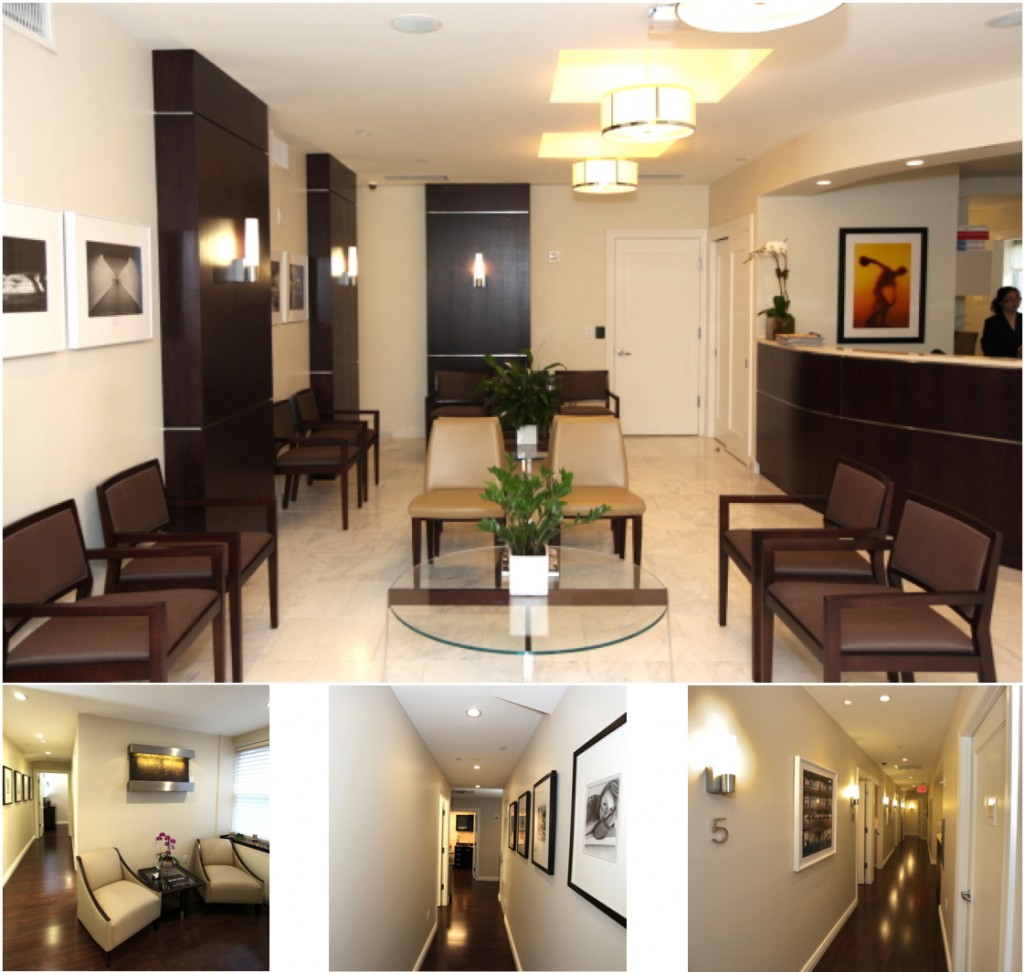 Welcome to Manhattan Aesthetic Surgery and the offices of New York Plastic Surgeon Dr. Nicholas Vendemia. We are full-service plastic surgery practice specializing in both surgical and non-surgical services for the face, eyes, neck, nose, breast and body; all with the highest regard to safety, innovation, and the most caring, skilled staff in Manhattan.
Our boutique practice encompasses all aspects of your experience so that you can be confident about making one of the most personal decisions in your life. With our concierge off-hours appointments, and relaxed stylish office, you'll feel comfortable, welcome, and well-taken care of from the moment you walk through our doors in the highest-end section of upper Midtown Manhattan, until the time you come back for your next treatment.
Dr.V and his staff take great pride in promoting your well being by offering the support you need every step of the way as we work together to achieve the most natural or dramatic results you desire. The level of artistry and mastery that Dr Vendemia's work reflects will quickly become a part of your best vision of yourself, and will make your aesthetic dreams a reality.
With offices in New York and Los Angeles, you can be rest assured that Dr. Vendemia has the artistic talent and extensive experience necessary to deliver the results you're looking for. Call, text, or email us to schedule an appointment today!
MANHATTAN
60 E 56th Street, 7th Floor Between Park & Madison New York, NY 10022 917-703-7069
www.MASNewYork.com
MALIBU
24955 Pacific Coast Highway Beautologie Suite C203 Malibu, CA 90265 310-589-6380
www.MASMalibu.com