– by Karin Ruiz, Patient Coordinator at Manhattan Aesthetic Surgery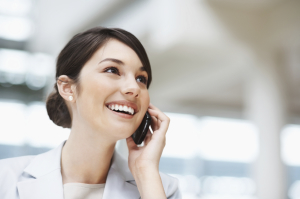 Consultation fees are a hot topic in the cosmetic surgery industry, and since there is so much variability when it comes to who charges, how much they charge, and what the fees actually pay for, I wanted to shed some light on this subject for those of you considering a consultation with us.
At MAS, we do charge consultation fees because we believe that everyone's time is valuable… especially yours. We treat our consultations like making a reservation for a first-class airline ticket. You can't reserve your seat without paying the fee, but once it's confirmed, your spot is guaranteed. You won't be flying standby wondering whether or not you'll actually get to make the trip, and you won't be holding your breath to see who else might be sitting in your seat when you get on the plane. Our consultation fee allows us to reserve your time exclusively for you, and for us to keep wait times to a few minutes or less for over 98% of our visits. You'll always have a welcoming atmosphere, plenty of time with the doctor, and a seamless, efficient experience from start to finish.
If you want more specific FAQ's about consultation fees, please give us a call at 917-703-7069 or keep reading to see a list of commonly asked questions about consultation fees…