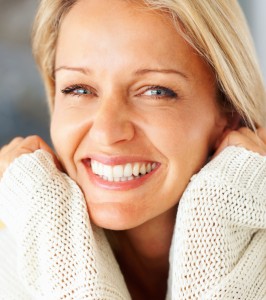 Youthful skin doesn't last forever. Unfortunately, neither does a facelift.
Most men and women will see the result of their face or neck lifts for 8-10 years, and with proper care, you may be able to enjoy the benefits of a facelift even longer.
Check out these these five tips for maintaining your facelift results.