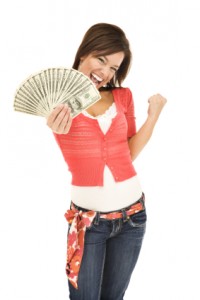 At MAS, we offer two fantastic financing options that give you the ability to make payments on your surgical procedure. Financing for cosmetic surgery is becoming more and more popular since most people prefer to make payments over time instead of paying a large lump sum up front.
Care Credit: This is our first tier financing program that offers excellent interest rates (some clients even qualify for 0% interest) and customized payment plans for cosmetic surgery. This plan can also be used for other medically related expenses like ER visits, dentistry, and even vet visits for your pet! If you are worried about your credit score or credit history, you can also apply with a co-applicant to increase your chances of being approved. You can apply online at CareCredit.com, or we can process the application for you after your consultation.
HELP Card: This is our second tier financing program that has slightly higher interest rates (no higher than most standard credit cards). This credit requirements are less stringent than for Care Credit, so it is easier to get approved. This program also has flexible payment plans that can work with any budget, and we can help you apply after your consultation, or if you get turned down by Care Credit.
If you have any questions about financing programs and making payments for breast augmentation surgery, or if you would like to schedule a consultation, please feel free to give us a call at 917-703-7069, or send us a message through our website by clicking here.