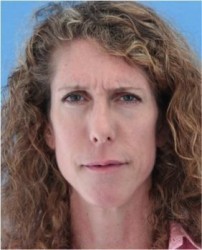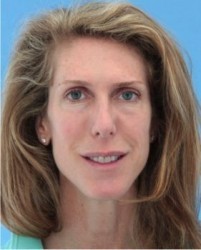 Age: 38# of Units: 35Areas: 2Procedure(s): Botox
35 units of Botox Cosmetic was injected into brow and forehead areas to open the eyes and relax the deep creases between them. She looks so much happier and rested in her After photo, and she still has plenty of expression and movement for that natural look that everyone wants from Botox.
Before and After Botox injections for wrinkles and brow lift in New York by Injectable Specialist Plastic Surgeon Dr. Nicholas Vendemia. If you would like more information about Botox, or any other treatments for the eye and brow areas, please give us a call at 917-703-7069 or send us a message by clicking here.