---
Cosmetic facial procedures like the exclusive QuickComfort Rhinoplasty™, and The LiteTouch Liquid Facelift™, are two of our most popular services, and we pride ourselves on offering the most innovative techniques, with the least amount of downtime, in the safest environment possible. All of the procedures listed here are performed by New York City Plastic Surgeon Dr. Nicholas Vendemia, and conducted with an unparalleled level of detail and professionalism that is universally recognized in the field of cosmetic facial surgery. Please use the procedure list below to guide your research, or feel free to give us a call at 917-703-7069 to schedule a personal consultation.
---
Face & Neck Lift Procedures
---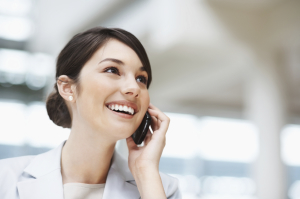 Are you looking for a cosmetic facial surgeon in New York? We offer the most innovative techniques and the quickest recovery times, and all of our procedures are performed by a fellowship-trained plastic surgeon. Please feel free to contact us online or call our office at 917-703-7069.
---