Liquid Facelift
Before and after photos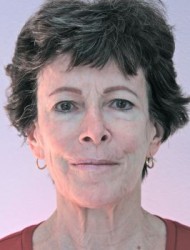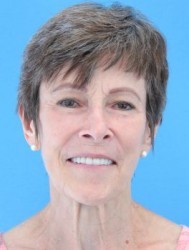 Age: 71Products: Sculptra, BotoxProcedure(s): Liquid Facelift
This is a 71 year old woman who wanted to do whatever she could to look younger without surgery.
She underwent a Liquid Facelift procedure using Sculptra Aesthetic, which is a collagen producing filler that works much differently than the other more popular fillers like Juvederm and Restylane. Sculptra requires 3-5 treatments spaced out over 4-6 months, and the final result is not visible until a few weeks after the last treatment. The benefit of committing to a complex treatment regimen like this is the extremely natural quality of the results (which is unqiue to Sculptra), and the fact that Sculptra lasts longer than almost any product on the market right now. Most HA fillers like Juvederm last about 6-9 months, but Sculptra can last up to 2 years, so for her, this was the right choice. There is no other product on the market that could have filled in the extreme hollowness of her undereye areas without a single lump or bump, nor is there any other product that could have smoothed out the deep creases in her skin. Only a collagen stimulating product like Sculptra could have achieved a result this good. She received 14 vials of Sculptra spaced over 5 treatments for this result.
Before and After the Liquid Facelift using Sculptra Aesthetic by Sculptra Specialist Plastic Surgeon Dr. Nicholas Vendemia of MAS. If you would like more information about the Sculptra Liquid Facelift, or about other injectable treatments offered by Dr. Vendemia, please feel free to give us a call at 917-703-7069 or send us a message by clicking here.