Melissa L
June 14, 2012
Melissa L.
Very good service!!!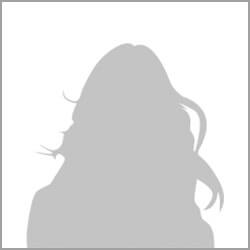 Sim
June 13, 2012
Sim
It's been almost three months since my rhinoplasty with Dr. V and I couldn't be happier with the results! I flew across country for the
... Read More

Kathleen D.
June 12, 2012
Kathleen D.
I'm looking forward to being in Dr. V's care. He has an amazingly calm, cool demeanor. Knowledgeable, compassionate, made me feel comfortable and at ease.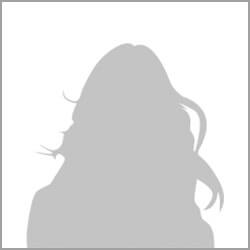 L.S.
June 11, 2012
L.S.
I've had a few cosmetic procedures done at MAS since the fall of 2011 including sclerotherapy, laser vein treatment and juvederm filler. I would second
... Read More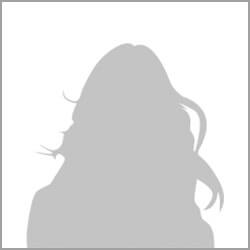 Emily K.
June 8, 2012
Emily K.
I went to Dr. V for botox for my migraines. I have seen a neurologist for the same procedure but I've actually had better luck
... Read More

Michelle Y.
June 8, 2012
Michelle Y.
My experience at MAS started thru a coupon bought thru Living Social, and from there Dr. V and his staff became my faves. I went
... Read More