Breast Augmentation
Before and after photos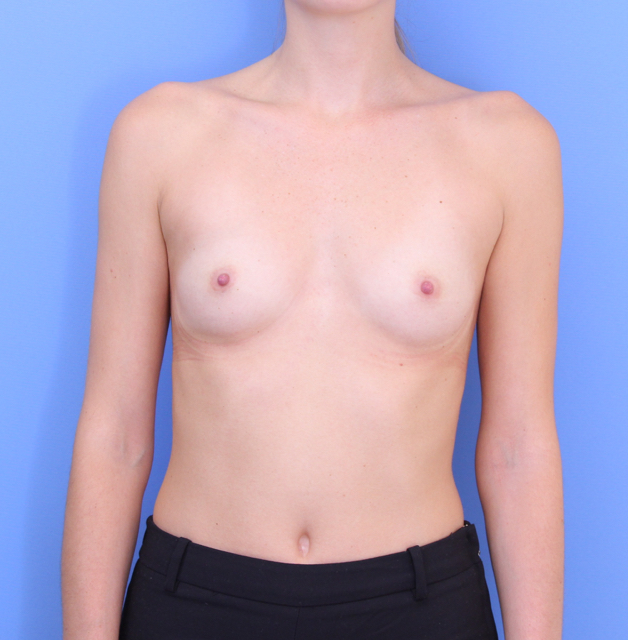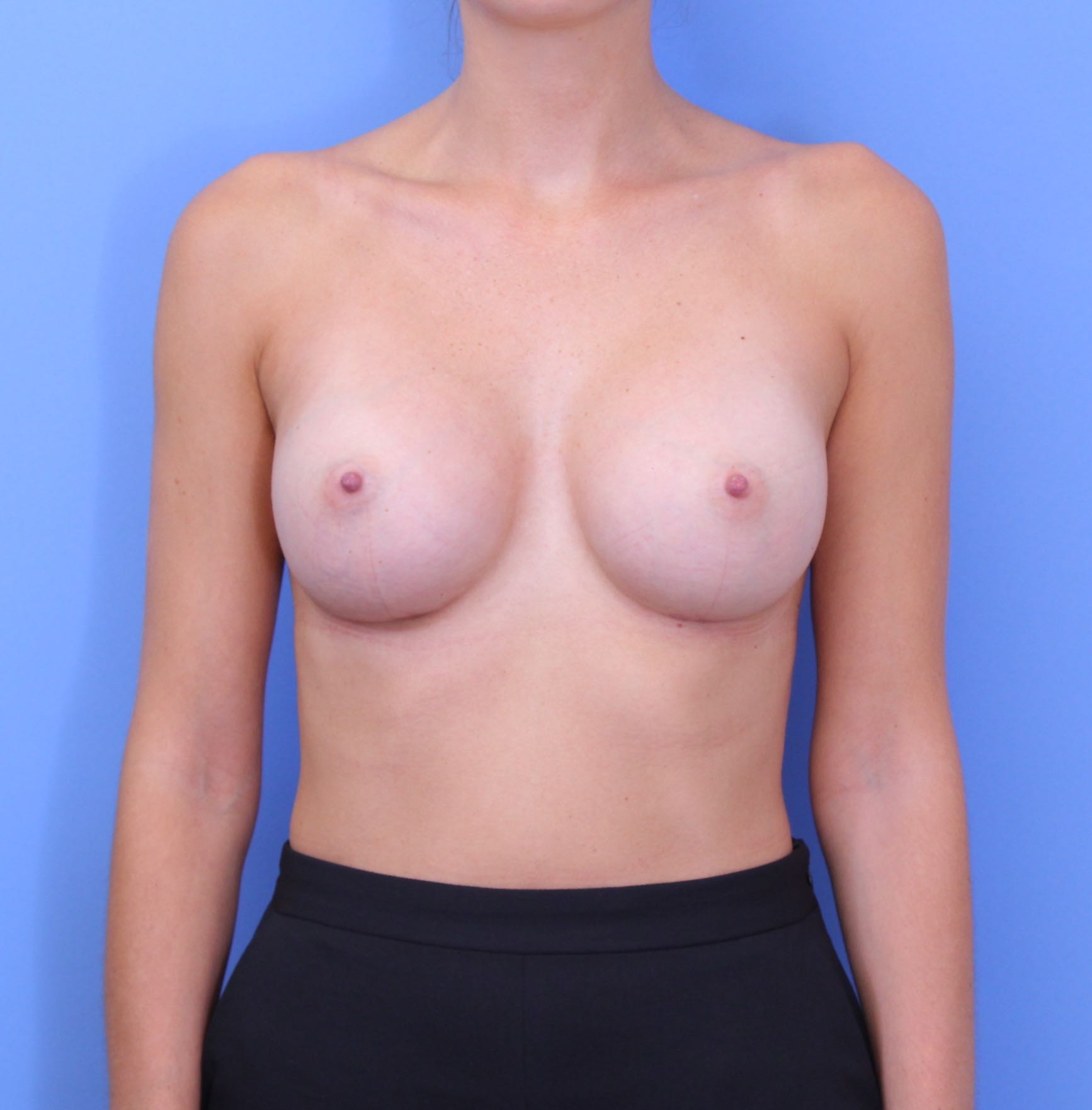 Age: 31Height: 5'7"Weight: 120lbsImplant: 335cc teardrop gummy bearCup Size: A-->C375cc teardrop gummy bear breast implants small D cup: Procedure(s): Breast Augmentation
This is a 31 year old woman (5'7″ 120lbs) who chose The Natural Breast Augmentation using 335cc teardrop gummy bear implants.
This is a stunning result that wouldn't be possible with any other implant. A smooth round implant of this size would look significantly more round, especially in the profile views, and the inframammary scars (in the folds) wouldn't be so incredibly well hidden. The implant is under the muscle, and this is the result at 3 months after surgery.
If you're interested in the Rapid Recovery Breast Augmentation or The Natural Technique, please give us a call at 917-703-7069 to schedule a consultation.