Breast Augmentation
Before and after photos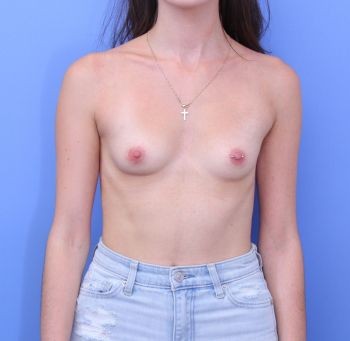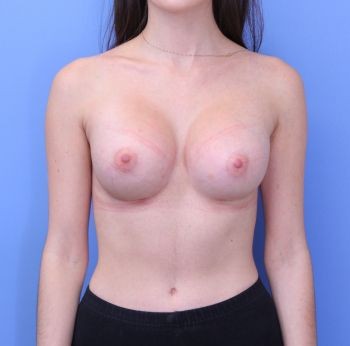 Age: 23Height: 5'3"Weight: 105 lbsImplant: 410cc Teardrop Gummy BearCup Size: A-->Full DProcedure(s): Breast Augmentation
This is a 23 year-old woman (5'3″ 105lbs) who had The Playmate Breast AugmentationTM, a procedure pioneered and perfected by Dr. Vendemia. Her implants are quite large for someone with such a petite frame, and as you can see they look very sexy, but also very natural, which is the idea behind the Playmate Technique. Her implants are 410cc Teardrop Shaped Gummy Bears, placed under the muscle, through incisions completely hidden in the folds under her breasts, and this is the result only 2 months after surgery.
Check back in another few months for an updated set of photos when they will look even better as they continue to settle, and be sure to take a look at her other views, especially her profile view which is particularly stunning!
Before and After Gummy Bear Breast Augmentation in New York Dr. Nicholas Vendemia of MAS | Manhattan Aesthetic Surgery.  If you would like more information about breast implants, please give us a call at 917-703-7069 or send us a message by clicking here.