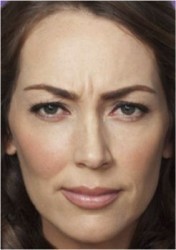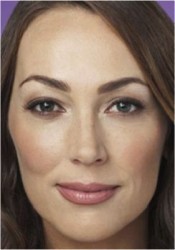 Age: 36# of Units: 40Areas: 2Procedure(s): Botox
40 units of Botox Cosmetic was injected into brow and crows feet areas to open the eyes, elevate the brows, and reduce the vertical wrinkle lines between the eyes. The overall effect is very pleasing and natural without being "frozen".
Before and After Botox injections for wrinkles and brow lift in New York by Injectable Specialist Plastic Surgeon Dr. Nicholas Vendemia. If you would like more information about Botox, or any other treatments for the eye and brow areas, please give us a call at 917-703-7069 or send us a message by clicking here.