Breast Implant Removal
Before and after photos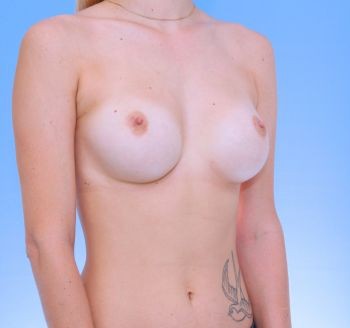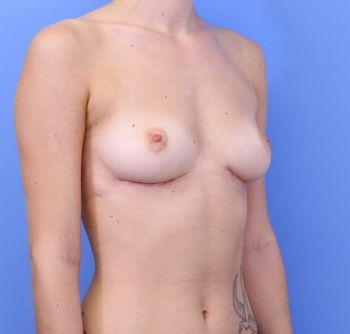 Age: 29Height: 5'11"Weight: 125lbsImplant: removedCup Size: C-->AProcedure(s): Breast Implant Removal
This is a 29 year old woman who wanted to have her 8 year old breast implants removed even though they looked great and fit her frame very well.
She had made a few life changes in the "more natural" direction that included yoga and surfing, and simply decided that breast implants were not for her anymore. She underwent a surgical breast implant removal and a special breast lift involving only one scar hidden in the fold under the breast to reduce the amount of stretched out skin between the nipple and the fold. Without this special lift technique, her breasts would have been significantly more saggy , but as you can see, this technique gave her an amazing result and it's quite difficult to imagine that she ever had breast implants in the first place! This is the result at about one month after surgery.
Before and After Breast Implant Removal and Inframammary Lift by Breast Implant Specialist in New York Dr. Nicholas Vendemia of MAS | Manhattan Aesthetic Surgery. If you would like more information about revmoving breast implants, please give us a call at 917-703-7069 or send us a message by clicking here.