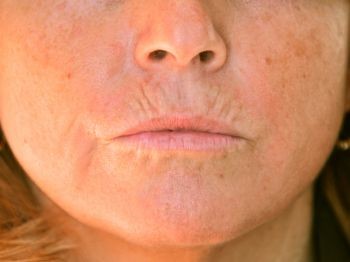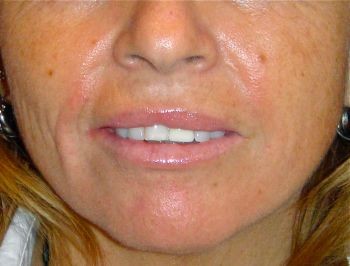 Age: 42Filler: Juvederm UltraProcedure(s): Lip augmentation
This is a 42 year old woman who hated the deep lines around her lips that looked like "smokers lines" even though she never smoked. Juvederm not only smoothed the lines beautifully, but also gave her fuller, more feminine lips that brighten up her entire face. This is the result immediately after the procedure.
Before and After lip augmentation using Juvederm in New York by Injectable Specialist Plastic Surgeon Dr. Nicholas Vendemia.  If you would like more information about lip enhancement, please give us a call at 917-703-7069 or send us a message by clicking here.