Liquid Facelift
Before and after photos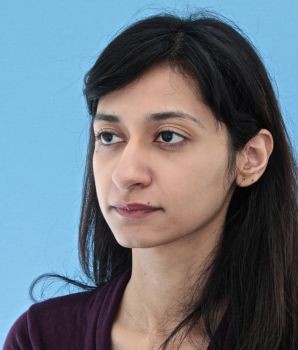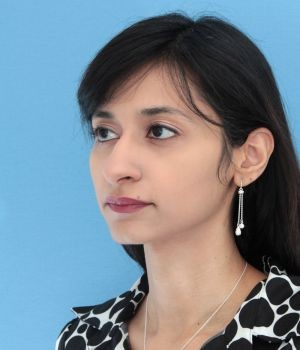 Age: 32Products: Juvederm Ultra Plus, Radiesse, BotoxProcedure(s): Liquid Facelift
This is a 32 year old woman who wanted to look refreshed, more mature, and more welcoming for her job as a sales executive. She felt as though she looked much older than her actual age, that she looked tired no matter how much sleep she got, and that she just didn't feel as pretty as she used to.
She underwent a Liquid Facelift procedure that focused mostly on restoring youthful, lifting, volume to the cheekbone and undereye area, and relaxing the heavy brow muscles to open the eyes and create that relaxed, welcoming look she was after. This result was accomplished in a single treatment session, and the After photo was taken 4 days after the procedure. Her eyes are open and bright, her cheekbones are full and plump in a very natural way, and although she looks younger, she also looks more mature at the same time. A total of 4.5 syringes of Juvederm Ultra Plus, 2 syringes of Radiesse, and 35 units of Botox were used to achieve this outstanding result.
Before and After the Liquid Facelift procedure by Injecable Specialist Plastic Surgeon Dr. Nicholas Vendemia of MAS. If you would like more information about the Liquid Facelift, or about other injectable treatments offered by Dr. Vendemia, please feel free to give us a call at 917-703-7069 or send us a message by clicking here.