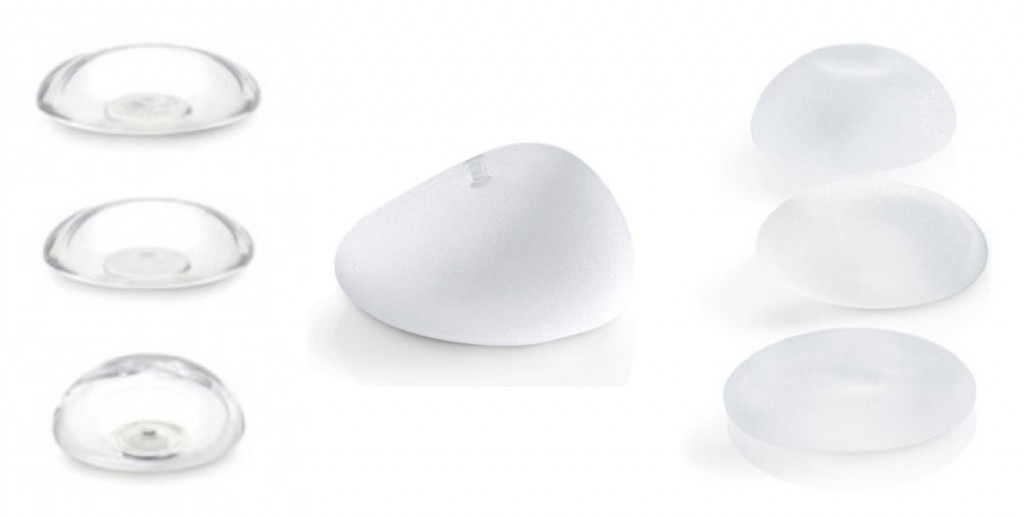 Gummy bear breast implants, the new generation of highly cohesive silicone implants, have taken breast enhancement to a higher level. For some women, gummy bear implants do mean better breast augmentation results, but each individual augmentation should be customized based on a woman's individual needs.
Shape
Gummy bear implants are known for their ultra -natural teardrop shape. With more volume towards the bottom and a gentle slope at the top, the teardrop shape most closely mimics the natural shape of the breast. However, some women who would like a more rounded appearance find the shape a bit too natural for their liking, so be sure to schedule a consultation to find out if you're a candidate for gummy bear breast implants.
Texture
The highly cohesive silicone gel gives these implants a firmer feel that more closely resembles dense, youthful breast tissue. While this firmer feel is usually considered an advantage for women under 40, slightly older women may prefer smooth round breast implants for their slightly softer feel that most closely match the softer feel of a breast with less dense breast tissue.
Capsular Contracture
Data suggests that the risk of capsular contracture is reduced when using gummy bear implants. This may be due to the highly cohesive gel, which stays in place even if the implant should puncture, but also may be due to a variety of other reasons that you should be sure to discuss with your plastic surgeon during your breast augmentation consultation.
Incision Size
Because gummy bear implants have a textured surface and contain more cohesive gel, they require a slightly larger incision as compared to smooth round implants, and only the inframammary incision (in the fold under the breast) should be used with tear drop implants for the most-reliable positioning.
Rotation
Although rotation of a tear drop implant is rare, it is still a possibility worth considering. While round implants can rotate without distorting the shape of the breast, the teardrop shape of gummy bear implants means that rotation may be noticeable and require a minor surgical procedure to fix.
---
Nicholas Vendemia, M.D.
Plastic Surgeon New York
MASNewYork.com
Like MAS on Facebook
Follow MAS on Twitter
NOTICE: The information presented here is meant for entertainment and/or educational purposes only, and should never be considered as a statement(s) of fact, instructions, or medical advice. None of the celebrities or individuals discussed here have ever received treatment, surgery, medical advice, or evaluations from any author, physician, surgeon, or representative of this blog. No actual patients or clients are shown unless stated as such in the article.