Breast Augmentation
Before and after photos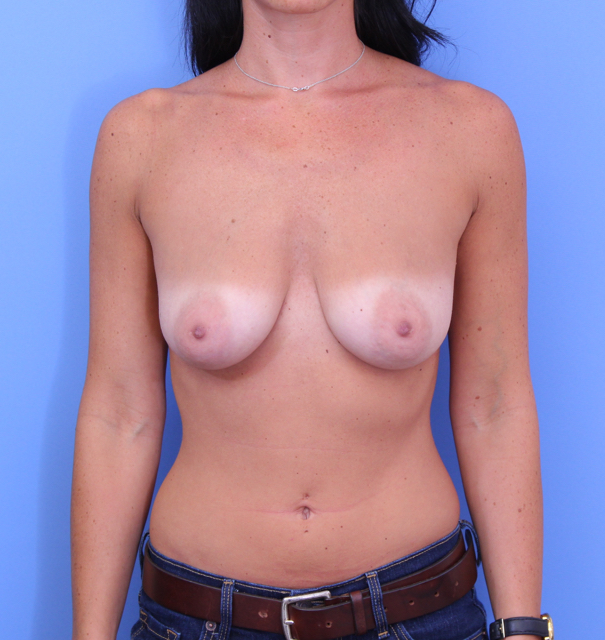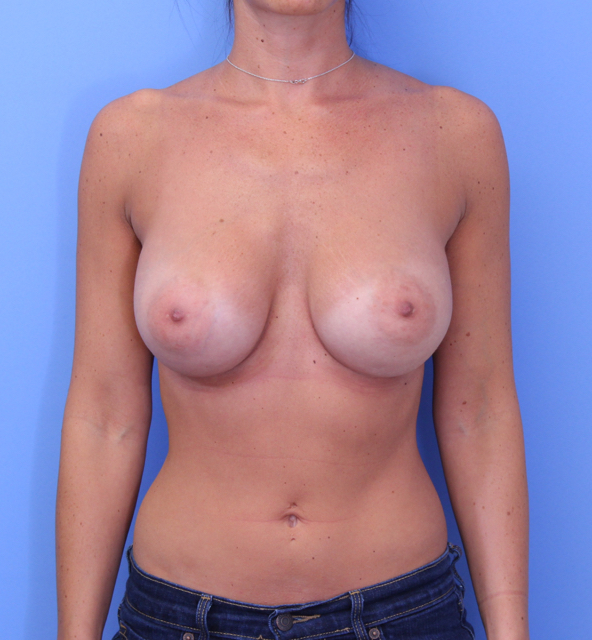 Age: 31Height: 5'3"Weight: 112lbsImplant: Teardrop Gummy Bear 375ccCup Size: Small D cupProcedure(s): Breast Augmentation
This is a 31 year old woman (5'3″ 112lbs) who chose The Natural Breast Augmentation using 375cc full profile, full height, teardrop gummy bear implants.
The result is incredibly beautiful, feminine, and natural in a way that no other implant can replicate. The true gummy bear implants also have a very "human" feel to them that standard round implants do not have, and her scars in the folds under her breasts are completely hidden in all views. Her implants are under the muscle, which always leads to the most natural look and the lowest risk of complications.
The photos you see here were taken at 3 months after the procedure, but she was back to work less than one week after surgery, wearing a regular underwire bra at one week, and back to the gym at two weeks. She hasn't had to replace her entire wardrobe, and in fact was surprised that all of the clothes she already had just fit better. When she saw her photos, she said "Oh my goodness! That's amazing!"
If you're interested in the Rapid Recovery Breast Augmentation or The Natural Technique, please give us a call at 917-703-7069 to schedule a consultation.