Liposuction
Before and after photos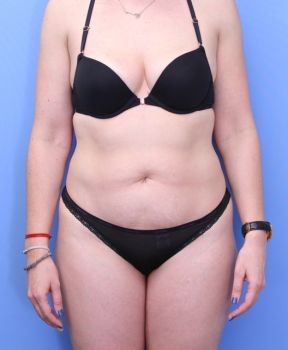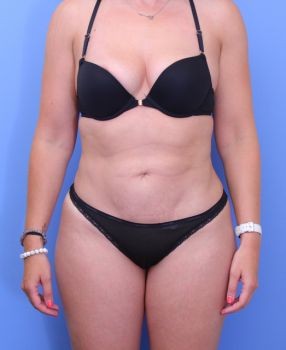 Age: 33Height: 5'4"Weight: 150lbsAreas: 5Volume Removed: 5000cccProcedure(s): Liposuction
This is a 33 year old woman who had LipoSculpting to reshape her abdomen, love handles, hips, lower back, and upper buttocks. She has had two children, so the skin on her lower abdomen was an issue because this stretched out skin sometimes does not tighten well after liposuction alone, but in this case the result is excellent given the lack of elasticity of that skin. Her waist is smaller, her waistline is far more feminine, and her hips and butt look much more attractive and rounder, and her body overall looks far more youthful.
She had a total of fives areas of liposculpting performed, and 5.0 liters of fat was removed. This is the result at four months after surgery, and she will continue to shrink and tighten for an additional 8-12 months.
Before and After Liposuction and Liposculpting by Lipo Specialist in New York Dr. Nicholas Vendemia of MAS | Manhattan Aesthetic Surgery.  If you would like more information about Liposculpting, please give us a call at 917-703-7069 or send us a message by clicking here.