Liposuction
Before and after photos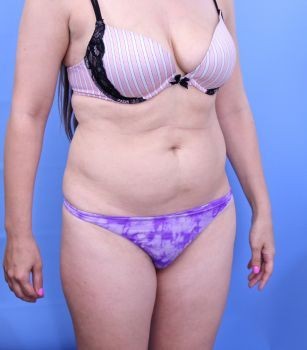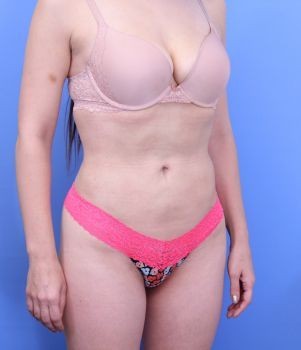 Age: 35Height: 5'4"Weight: 140lbsAreas: 3Volume Removed: 2700ccProcedure(s): Liposuction
This is another example of the incredible results that are possible with our exclusive 
Liposculpting
techniques. Using several specially designed cannuals and Dr. Vendemia's artistic eye, this 35 year old woman's body was completely transformed. Her abdomen was sculpted down to the point of showing her abdominal muscles, her waist and love handles were completely removed, and her upper buttocks were reshaped to remain in proportion with her new waist. She has such an amazing torso now, and a beautiful smooth skin contour free of any lumps or grooves that can be an issue with other less meticulous techniques.
She had a total of three areas of liposculpting performed (abdomen, love handles, and upper buttocks), and 2.9 liters of fat was removed. This is the result at four months after surgery, and she will continue to shrink and tighten all the way out to 12 months.
Before and After Liposuction and Liposculpting by Lipo Specialist in New York Dr. Nicholas Vendemia of MAS | Manhattan Aesthetic Surgery.  If you would like more information about Liposculpting, please give us a call at 917-703-7069 or send us a message by clicking here.