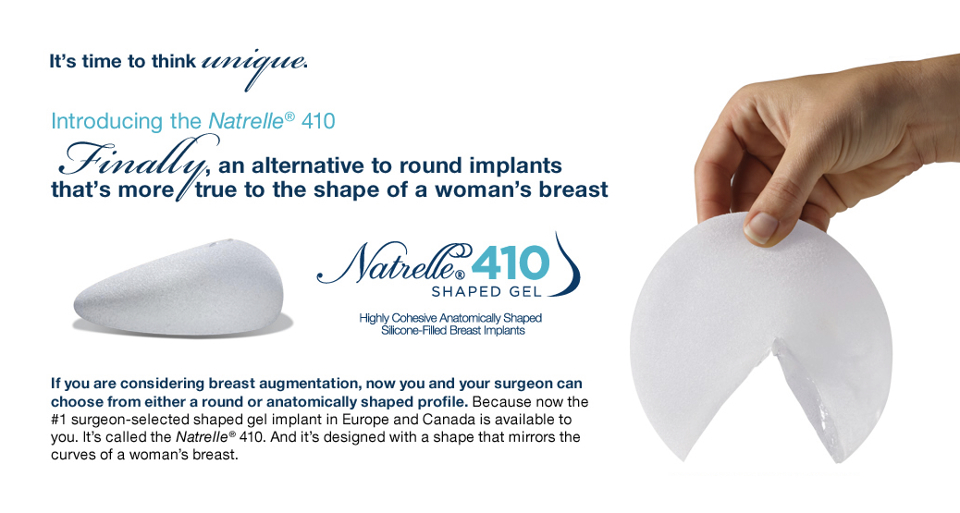 Highly cohesive silicone gel implants (AKA "Gummy Bear Implants") are the gold standard for breast implant technology today, and now there is another shape to add to your list of choices: the teardrop, or anatomic, shape.
The teardrop implant supposedly has a more natural slope and looks more like a natural breast as compared to the myriad of round implant options (low, moderate, high, and ultra-high profiles). The teardrop implant is an exciting step forward in the world of cosmetic breast surgery, but this implant isn't for everyone, so make sure you discuss all the details with your surgeon before signing on the dotted line.
If you have any questions about the teardrop implants, or about any of the other implant shapes, please feel free to give us a call at 917-703-7069, or send us a message through our website by clicking here.
Nicholas Vendemia, M.D.
Plastic Surgeon New York