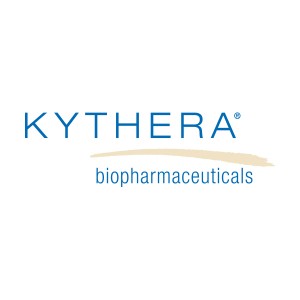 Kythera Biopharmaceuticals, the company that makes Kybella (also known as ATX 101), was recently acquired by aesthetic giant Allergan who produces other top injectables like Botox and Juvederm.
Many injectable specialists like myself are very excited about this acquisition because Allergan has an excellent reputation for top-notch research and development, quality control, and continued product improvements. I think this means that we are very likely to see a high-quality product with sound clinical research on the release date to be announced in summer/fall of 2015.
This product release has been highly anticipated by the public for quite some time as a possible game changer for the dreaded double chin and our office is already flooded with inquiries about this treatment.